North Western Storage
19115 North Western Ave.
Edmond, OK 73012
(405) 285-8955
Office Hours:
Mon. thru Sat. 9:00am - 6:00pm
Gate Hours:
5:00am - 10:00pm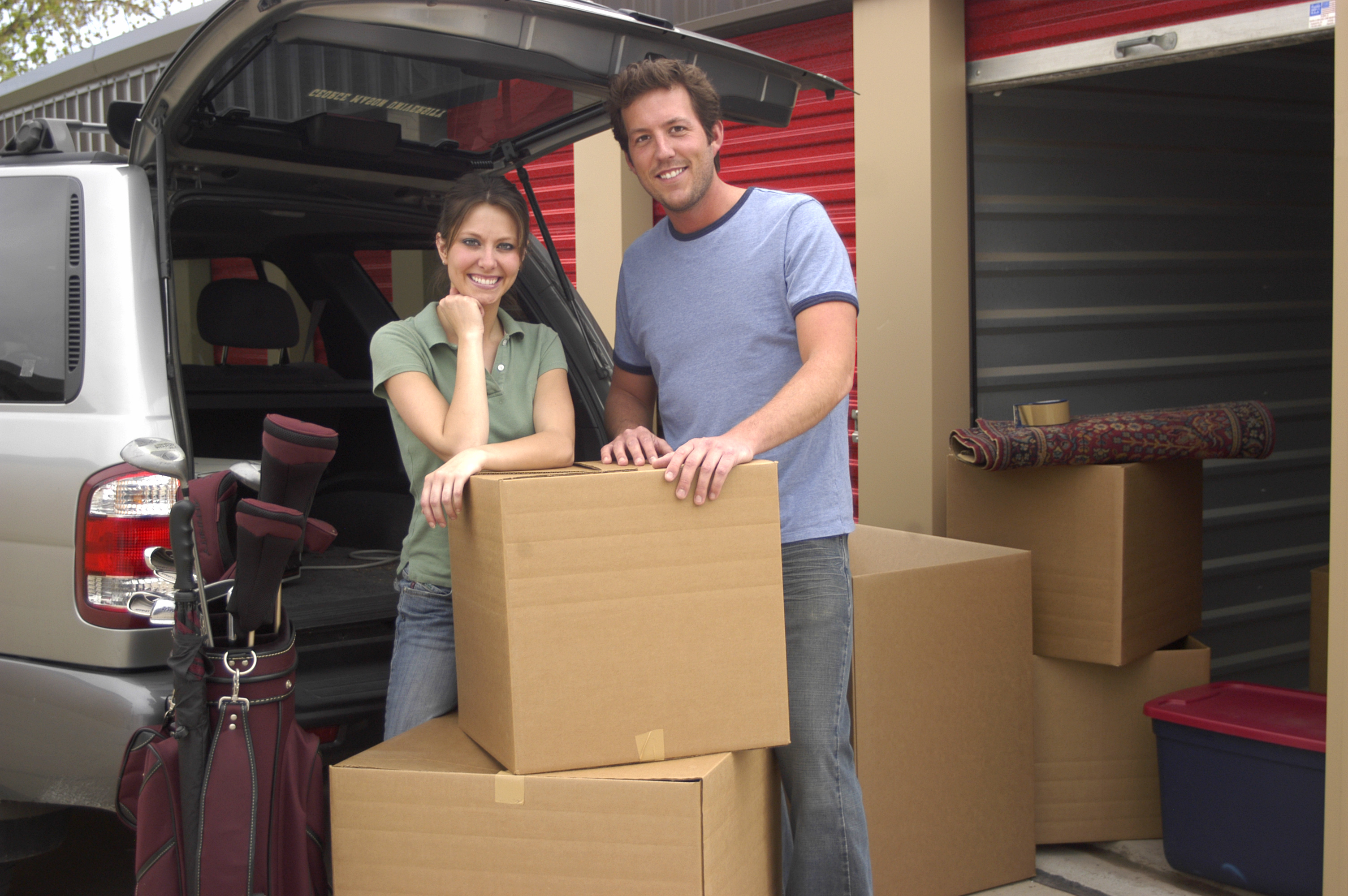 Check out these pages to learn about some features you will love.
Location
We are located near the Twin Oaks, Stoneridge,Brenton Hills, Vintage Gardens, Silver Creek, Mulholland,and Seminole Pointe additions in Edmond, OK. Less than 4 miles from UCO campus.
Show Map


Unit Pricing


We have very competitive rates. Reserve your unit now to take advantage of our "Grand Opening" special discounted rates.

Not sure of what size of unit you will need. Take a look at our size estimating guide.

Size Estimator

Our large commercial units have extra high ceilings to allow for storing taller items. These units will work great for boats and small RVs too.