North Western Storage
19115 North Western Ave.
Edmond, OK 73012
(405) 285-8955
Office Hours:
Mon. thru Sat. 9:00am - 6:00pm
Gate Hours:
6:00am - 10:00pm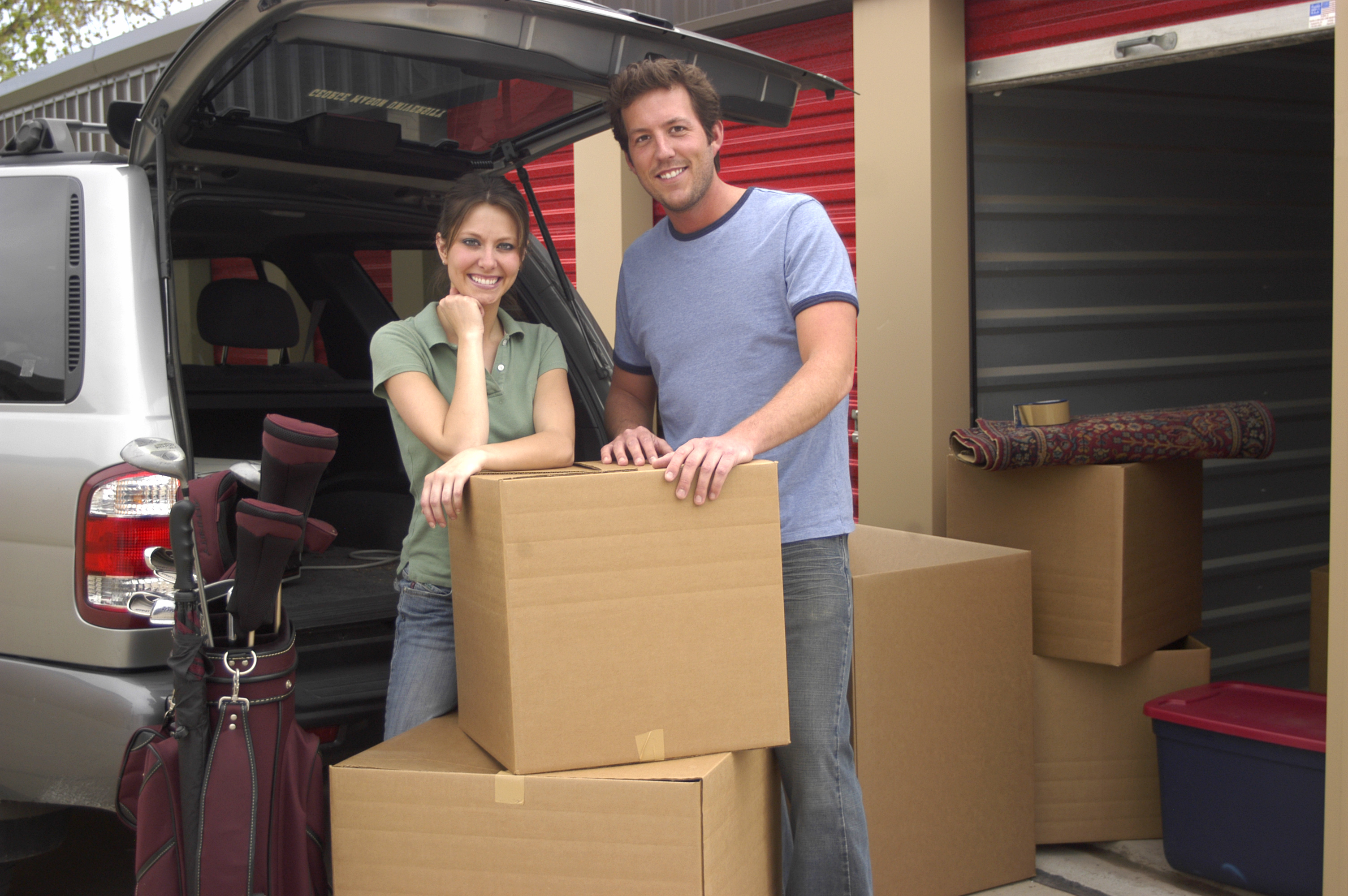 Check out these pages to learn about some features you will love.
Location
We are located near the Twin Oaks, Stoneridge,Brenton Hills, Vintage Gardens, Silver Creek, Mulholland,and Seminole Pointe additions in Edmond, OK. Less than 4 miles from UCO campus.
Show Map


Commercial Units


North Western Storage has the perfect solution for your business, non-profit, or community organization. Whether your commercial storage space needs are large or small, our storage units are a great value for storing business files, extra product inventory, equipment, vehicles and more.

About Commercial Units

Trying to work in a space where excess inventory, samples, supplies, and paperwork have taken over your workspace can be a struggle. Instead of focusing on running your business, you often end up wasting valuable time searching for something you need. Just keeping track of everything becomes a full-time job. If the cost and time required to rent additional commercial space or find more room in your home-based office have left you reeling and not knowing how to deal with such cramped conditions, North Western Storage can be a cost-effective and efficient solution. Putting business files, extra product inventory, equipment and anything else you're struggling to find space for in your workspace into storage lets you focus on what matters - running your business. Saving money is something that all businesses are looking to do. With the technology available today, many local businesses are finding ways to operate without a true office, but they often still need a place to keep their materials and equipment. Here at North Western Storage we offer this space and at much lower rates than renting an office or warehouse.

Commercial Needs

Businesses of all types have found that storage units can be beneficial to their operation.

•Contractors often find renting self storage space allows them to save money when storing materials and equipment. Some even find that they can run their business without renting office space because of self storage.

•Retail businesses often struggle to find a way to keep their inventory at their locations. This is especially true in larger cities where storage space is at a premium. These businesses turn to storage facilities to help house their inventory nearby.

•Realtors and other sales-oriented professionals use signs and other marketing materials to get their names out. These promotional materials can also take up a significant amount of space. If these items are taking over your garage or office space, using our commercial storage would be a great option.

•Professional Offices have a wealth of supplies for their office space, including anything from toiletries and paper to additional desks and monitors. Buying these supplies in bulk creates a tremendous amount of savings but offices that don't have room for these supplies and can not realize these valuable savings. Our commercial storage provides a place to store them until they're needed later on.

Advantages

•Lower Cost Per Square Foot — Commercial storage costs less per square foot than most commercial real estate, and month-to-month rentals mean no 6-month to 1-year leases like commercial real estate.
•Climate Controlled Storage — With a climate-controlled unit, there are no worries about damage to valuable business documents, records, inventory and furniture from extreme heat, cold or humidity.
•Drive-Up Storage Units — The drive-up storage units minimizes time spent at your storage unit by making loading and unloading items easier.
•Storage Space Security — Security is not a concern with North Western Storage's HD digital surveillance equipment, individual door alarms, and key coded entry/access systems.
•Convenient Access — Our access hours are longer than the traditional 9-5 business day, and we can offer 24-hour access to our commercial storage units.
•Delivery and Package Acceptance — Business customers can have inventory and other items shipped directly to our storage facility. With your permission, our professionals can sign for your delivery, so you or an employee doesn't have to be there when it arrives.
•Boxes & Moving Supplies — Packing and moving vital documents, files, inventory and is easy and convenient with supplies provided by North Western Storage.

Don't let inventory and supplies take over your workspace areas